Pigeon River Country
---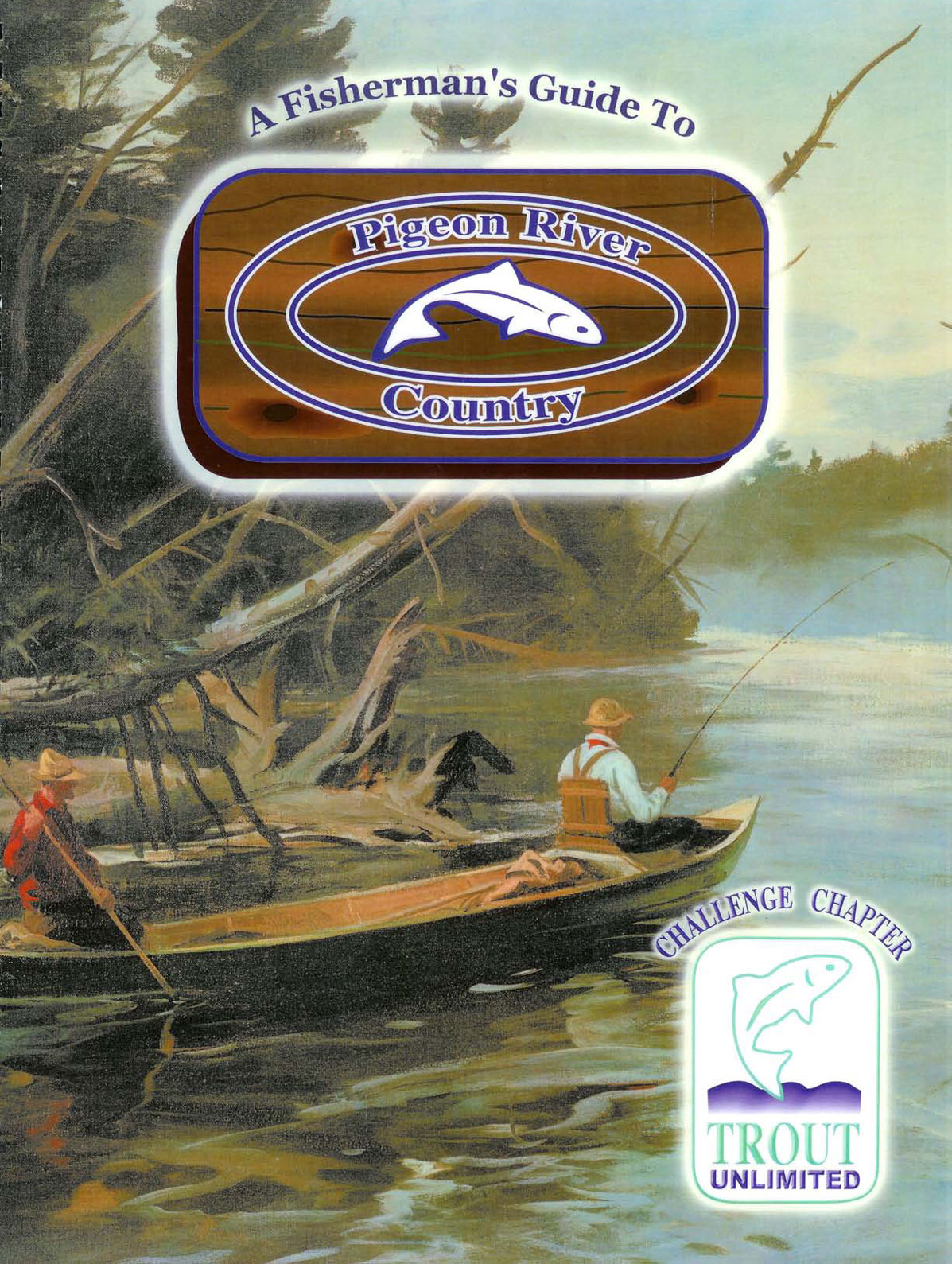 Pigeon River Country
Wade. Don't Wander. Trout angler guides save you money.
The Sturgeon, the Pigeon and the Black Rivers each treated separately. History of the land acquisitions. Detailed turn-by-turn instructions to 17 sites on the Sturgeon, 17 sites on the Pigeon and 12 sites on the Black. Recipes and photos for 9 fly patterns and an Emergence Schedule.
Click here to view sample pages from the Pigeon River Country guide.